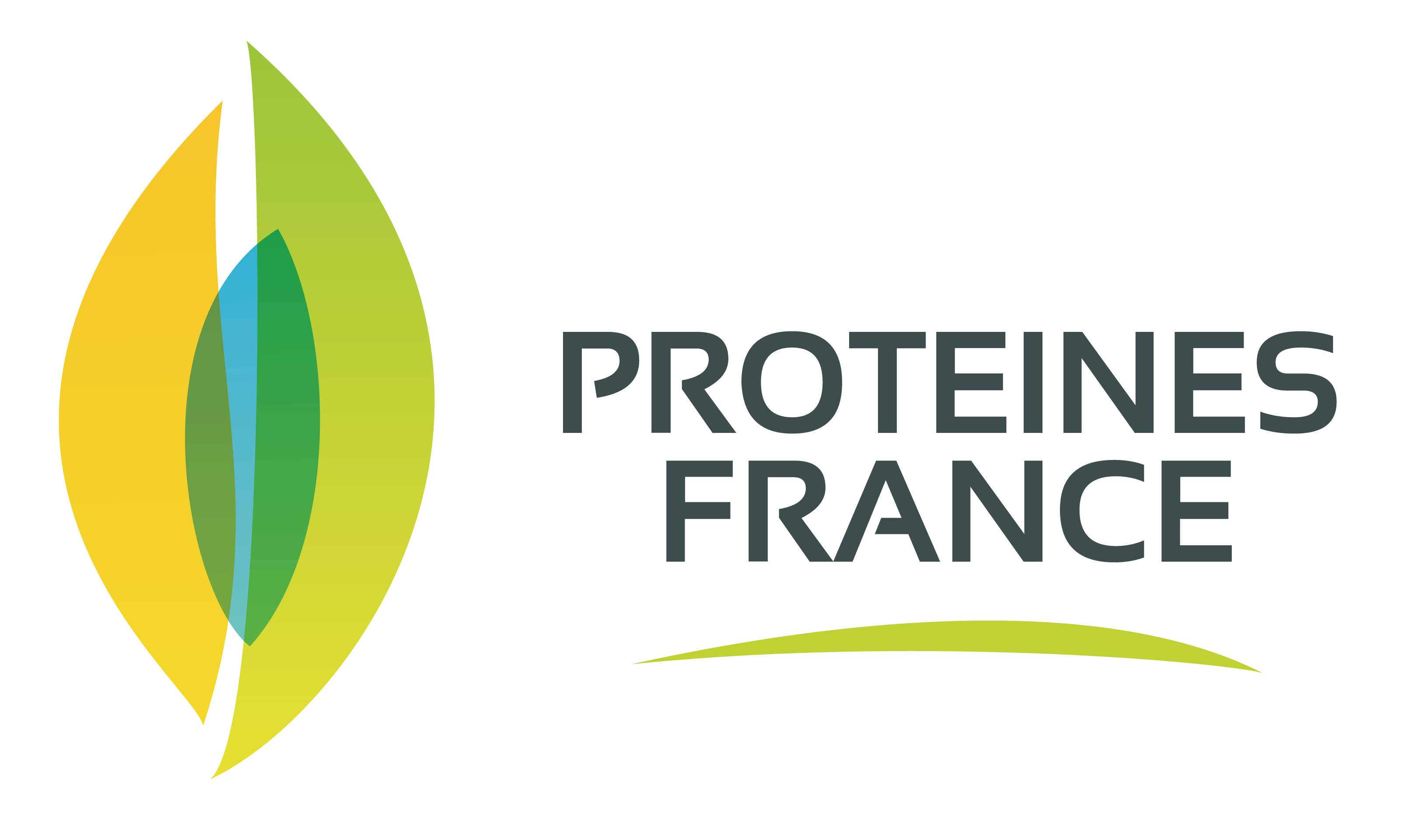 Les protéines innovantes : une priorité du Comité Stratégique de Filière Alimentaire
Protéines France se félicite de la signature du contrat stratégique de filière du CSF Alimentaire le 16 novembre 2018. L'association se réjouit que le sujet « protéines du futur » soit retenu comme une des quatre priorités principales du contrat filière du CSFA. Les trois autres priorités étant : la numérisation de l'information produit, les ferments du futur et l'accompagnement du changement d'échelle des PME.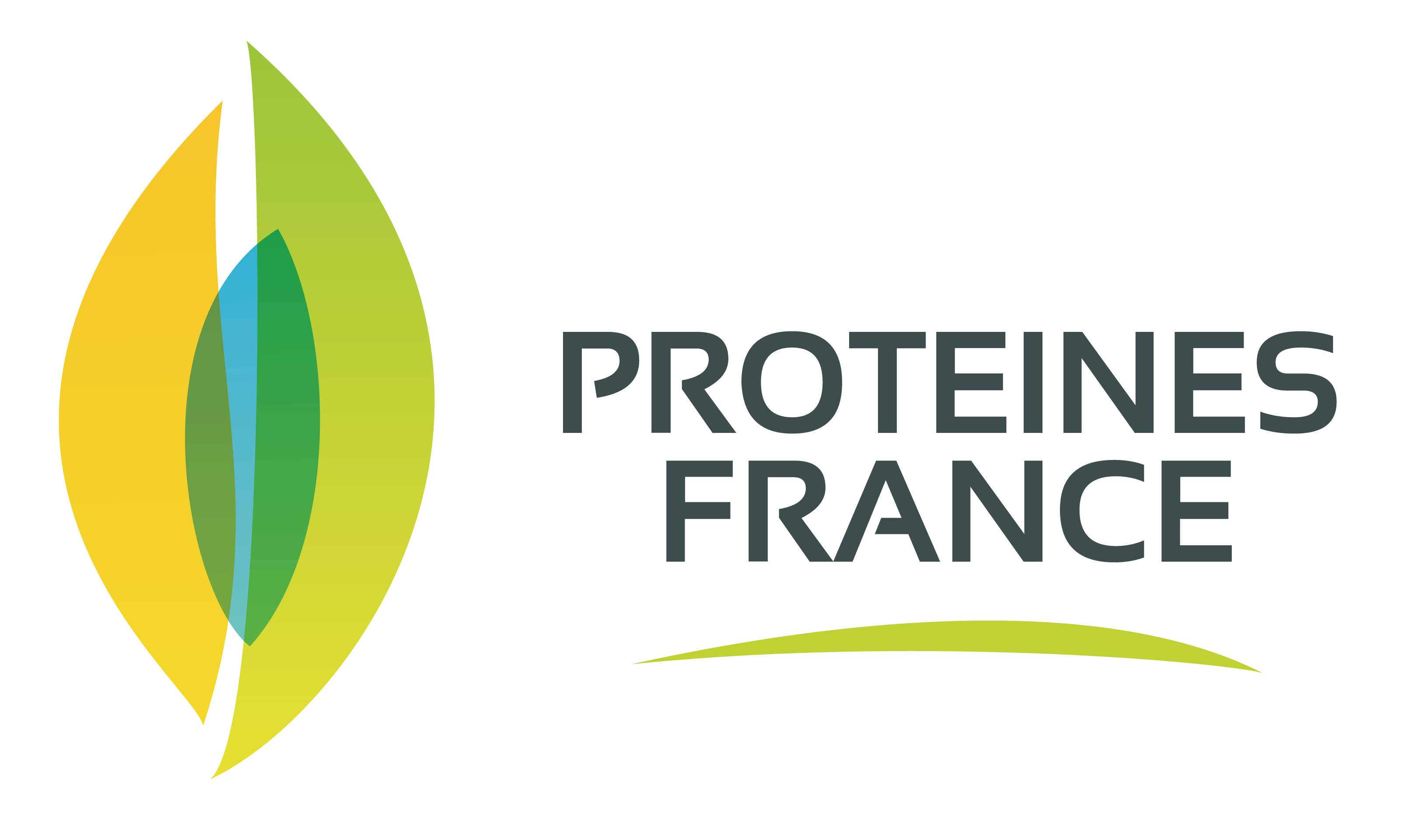 Séminaire stratégique pour le premier anniversaire de Protéines France
Le 2 octobre 2018, Protéines France tiendra son premier séminaire stratégique pour définir son plan d'action 2019. Une année s'est écoulée depuis son lancement, l'association compte désormais dix-huit adhérents avec sept nouveaux adhérents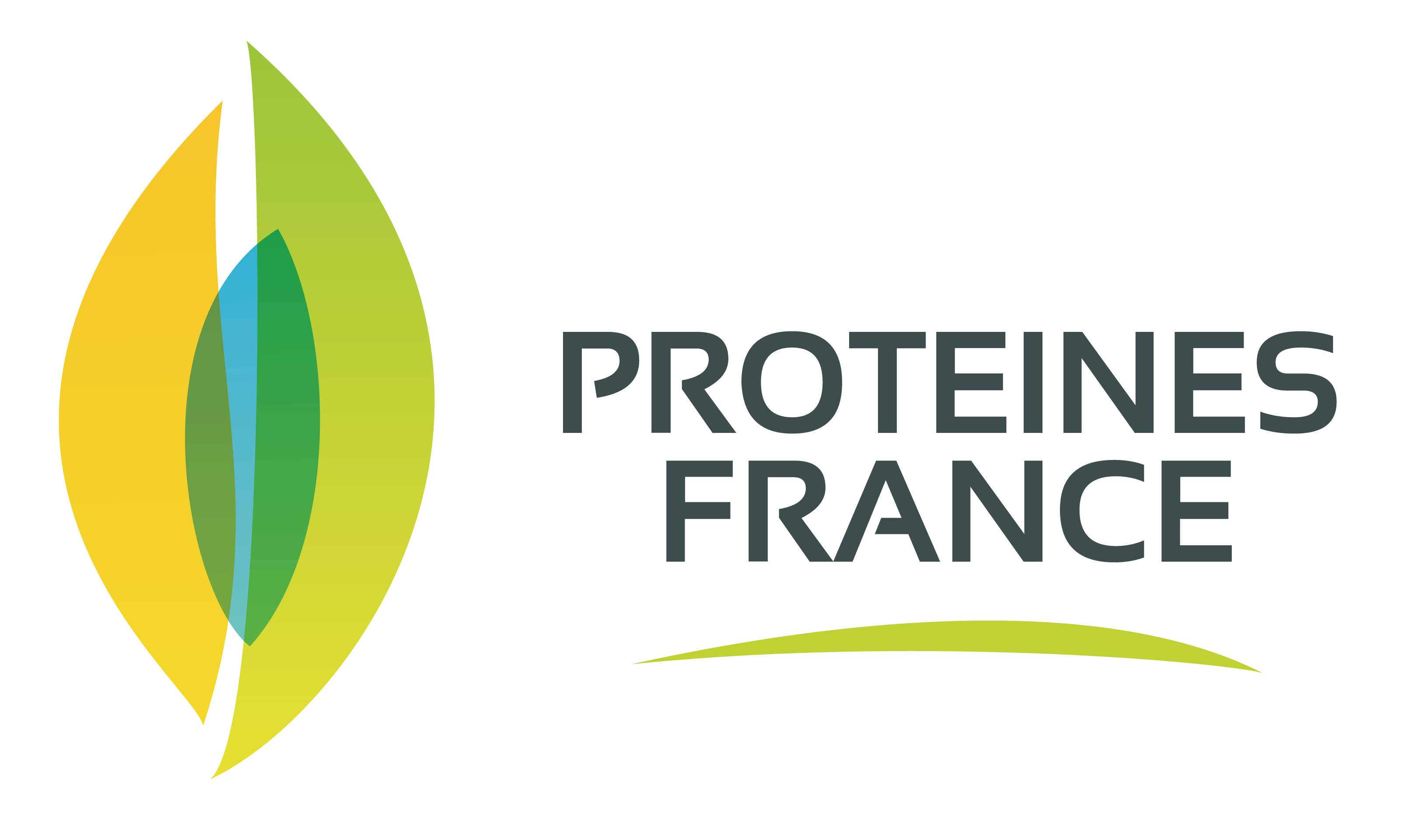 Protéines France highlights today's and tomorrow's innovations in the protein sector
Protéines France organises an event on April 10 at the BPIFrance Hub around the proteins of today and tomorrow.

Proteins of today and tomorrow: value creation and prospective
What are the business challenges of today's proteins? And tomorrow?
Protéines France & BPIFrance Le Hub brings together the key players of the sector to discuss this rapidly changing market!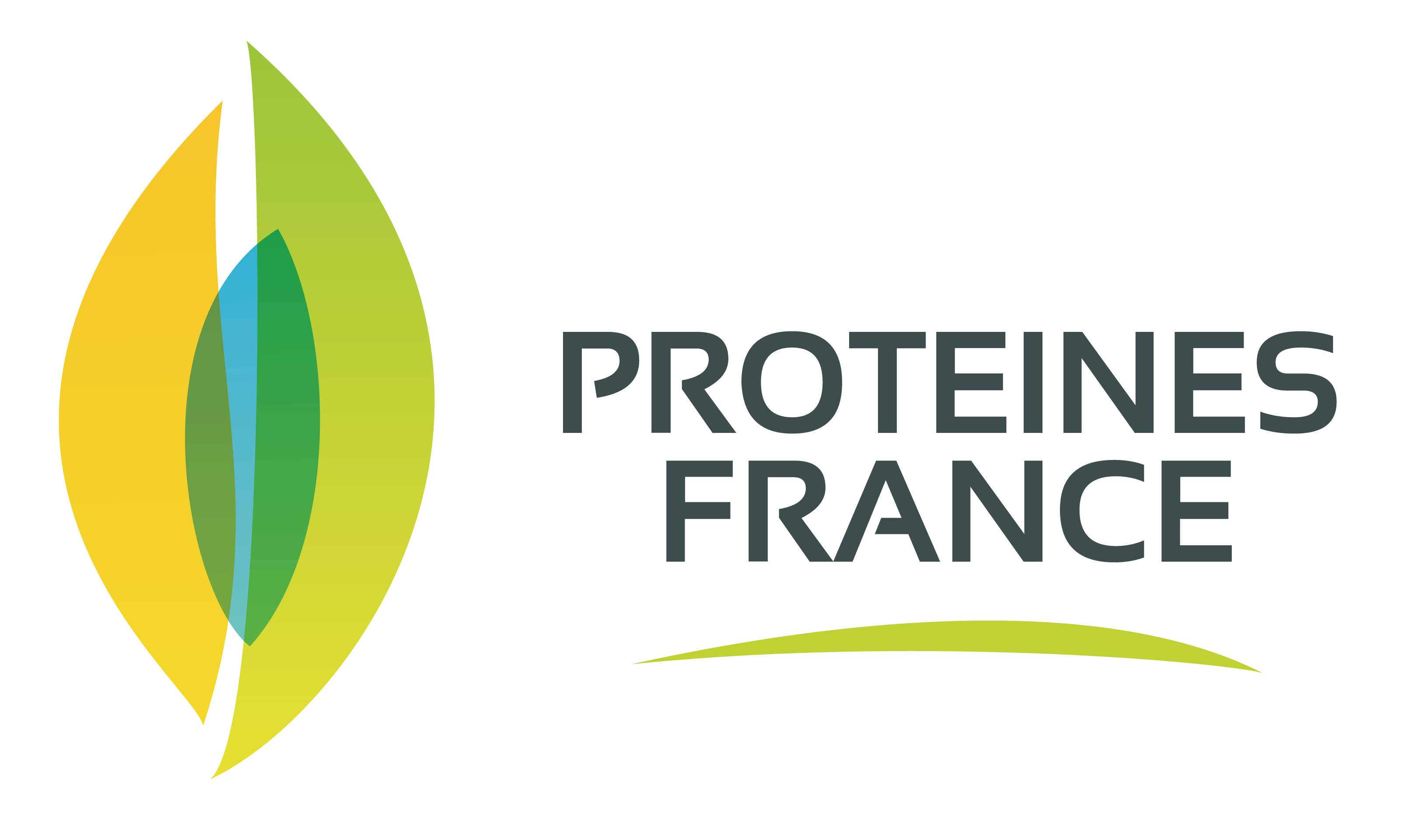 Plant-based and alternative proteins at the heart of the value chain action plans from the "General States of Food"
Protéines France welcomes recent announcements confirming the need to develop the protein sector in France. The association calls for the development of an ambitious proteins plan that will make France a world leader in the field.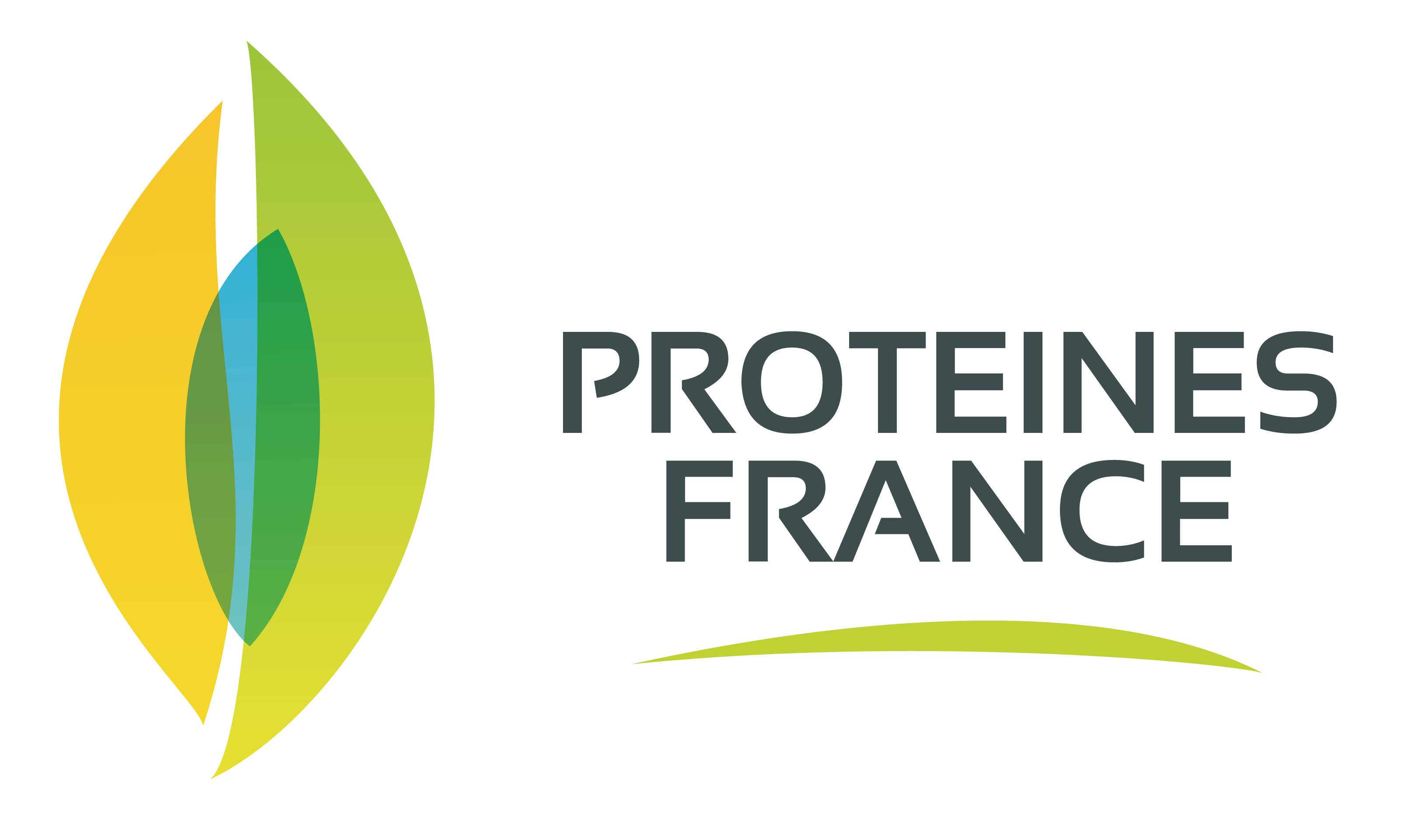 Protéines France launches its innovation roadmap and reaffirms the need for specific public support
Protéines France publishes its innovation roadmap. The document introduces the vision of the association and identifies the main technological challenges for the sector in order to make France a leader in the field by 2030.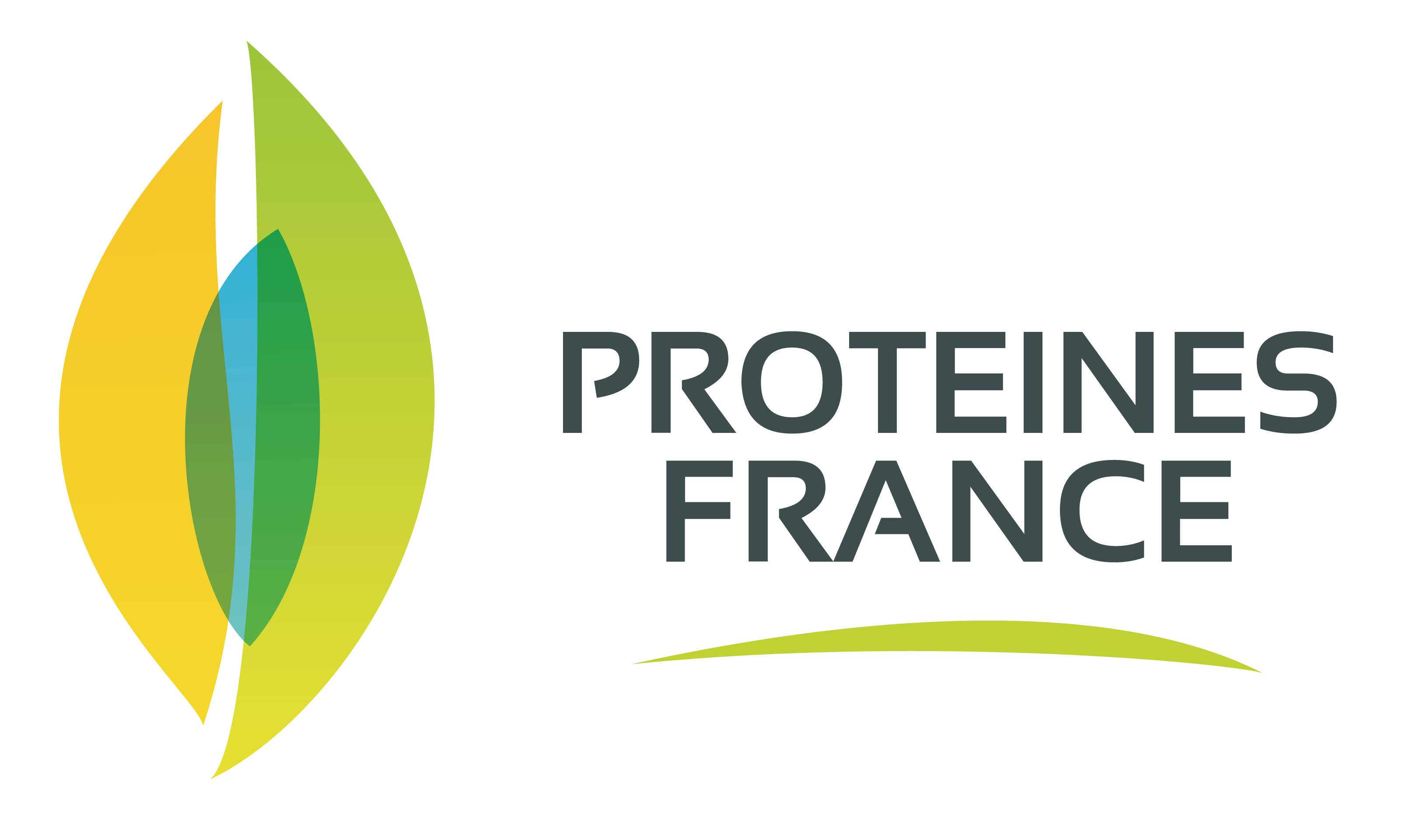 Establishement of the Protéines France Association
The Protein France consortium welcomes the announcement by the French State of active support for development projects in the protein sector.
The consortium also announces the foundation of the Proteines France Association and its widening to enterprises active in the plant-based and alternative proteins sectors.